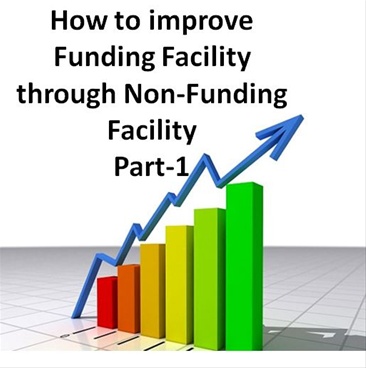 How to improve Funding Facility through Non-Funding Facility-Part-1
How to improve Funding Facility through Non-Funding Facility-Part-1
Authors:
CA Shrikant N Dandavate

Artists:
Shrikant Dandavate

Publication:
BookGanga Publications

Audio Book Price: R 100 / $ 1.43
Buy Audio Book
Tracks
 How to improve Funding Facility through Non-Funding Facility-Part-1
Summary of the Book
Shrikant N Dandavate is a Chartered Accountant having 23 years of experience in industry handling Direct and Indirect Taxation, Statutory Audits, Tax Audit, Vat Audits, Assessments, Compliance under FEMA etc. He also worked as Guest Lecturer at various Professional Institute like Maratha Chamber of Commerce, National Institute of Tax Laws, at various colleges and delivered various lectures on subjects Finance, Taxation, Income Tax etc. Shrikant regularly contributes the articles on Finance and other subjects published by Professional Institute like ICAI, Pune, NITL etc. Shrikant was also worked previously as member of Industrial Sub-Committee formed by ICAI, Pune Branch.